Omsi 2 – LiAZ 5256.26 (2007) Rework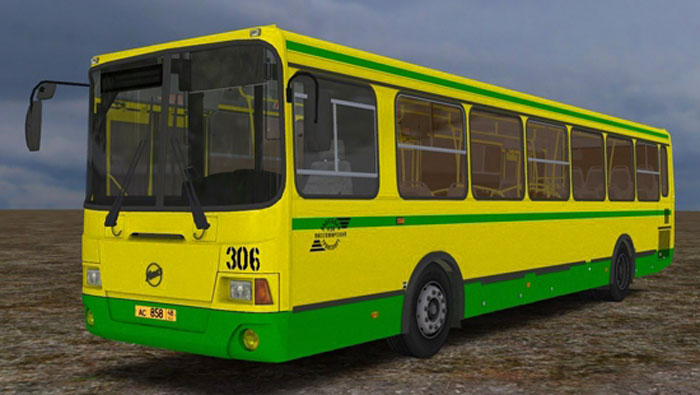 LiAZ 5256.26 (2007) Rework bus mod for Omsi 2.
Section fashion OMSI 2 added another excellent work. Changes in this version:
Bake the body (this was slightly edited unfolding)
Bake wheels
The small tuning, fully removable (three texture plates, cabin curtains, caps, painting in any color)
Several new recolors
For fashion work, you must install first this bus. To install a mod, you need to unzip the file to a folder Vehicles, agreeing with the replacement.
Authors:
The original model and the envelope: Dhanny, Himmel, il_86, Slavok, Dmitrij, Denklin, Alexander Syroezhkin. Some details: The authors LiAZ 5293.00, the author of the model caps for MAZ-203 (unfortunately, I do not know his name) Remaking new repainting Pavel Pavlov (Bushido)
File Details:
RAR / 32 MB
Omsi 2 – LiAZ 5256.26 (2007) Rework Download - modsup.com