Omsi2 – Ikarus 280.02 – Bkv Mod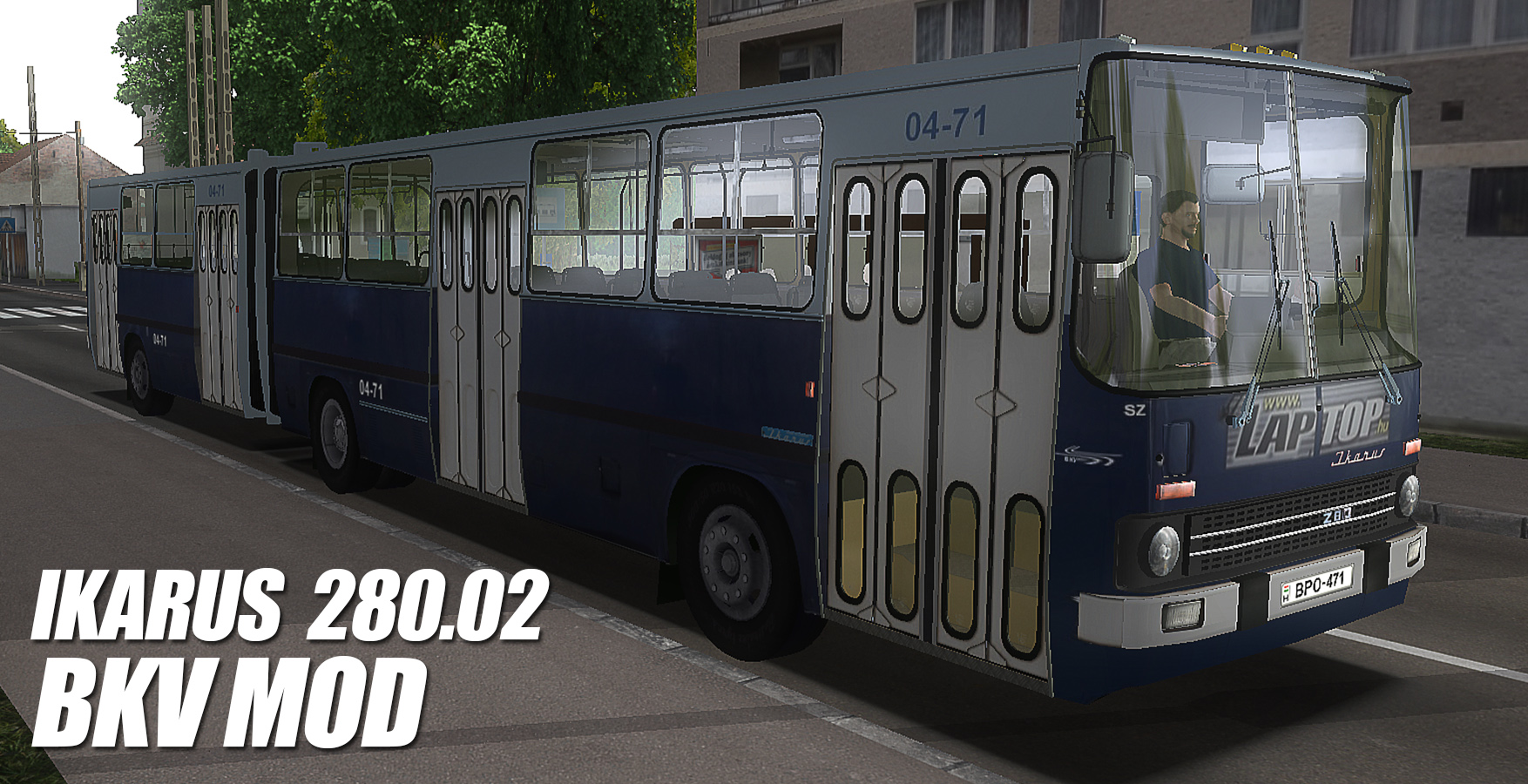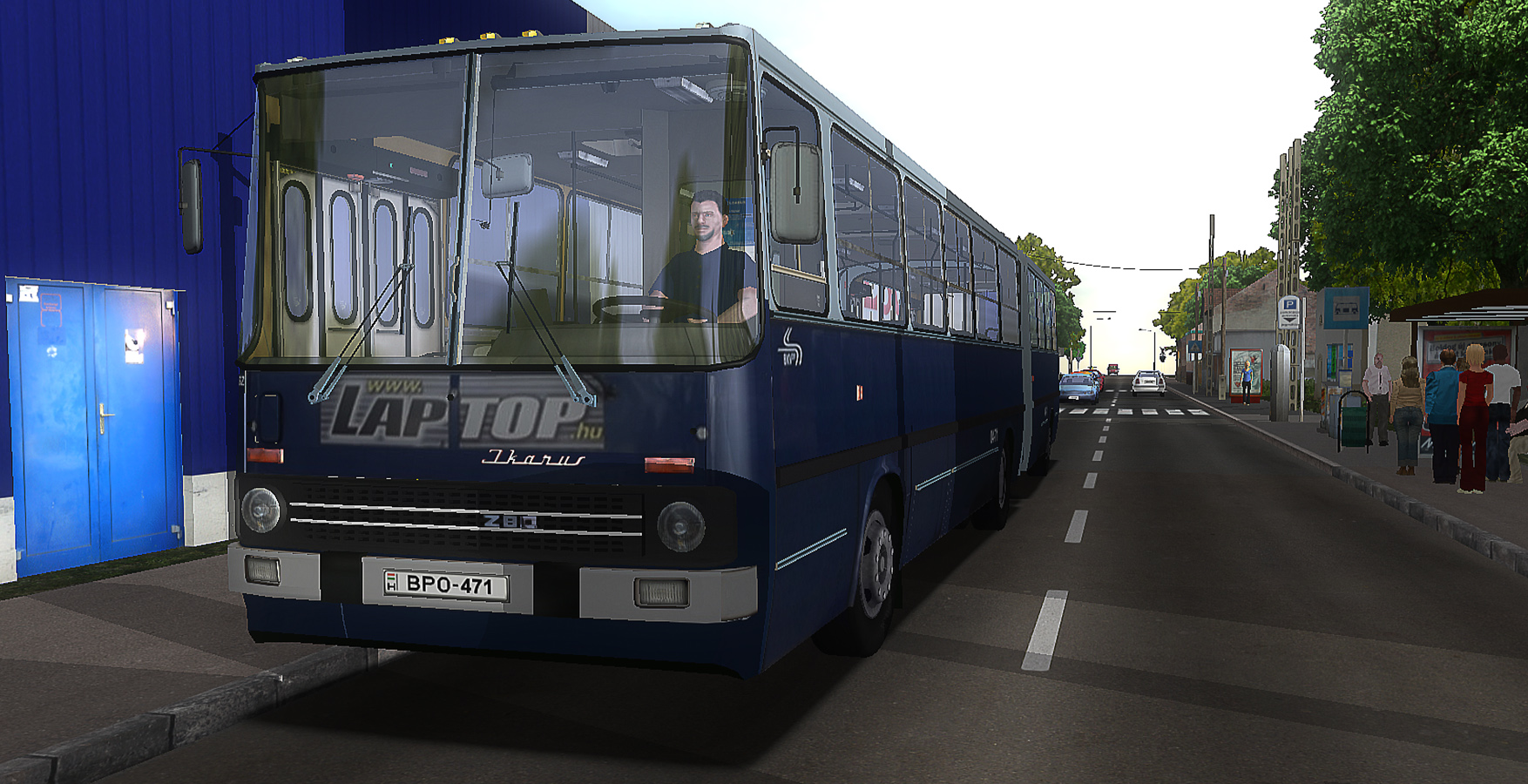 The bkbbus has begun to modify the TITA Ikarus 280 in accordance with the vehicles at the BKV. This edition has repaired the door opening / closing, the bell rings until the doors are closed, contains the original BPI-762 sounds, all the windows can be opened and of course there are several BKV fleet vehicles in the package. In the future, more refinement is expected for this great addition.
Copy the music library from the original bus to the Vehicles folder without throwing any error messages!
Authors:
BKVBUSZ
File Details:
ZIP / 178 MB
Omsi2 – Ikarus 280.02 – Bkv Mod Download - Uploadfiles.eu