Omsi2 – NefAZ 5299.20.33 Remake 2.1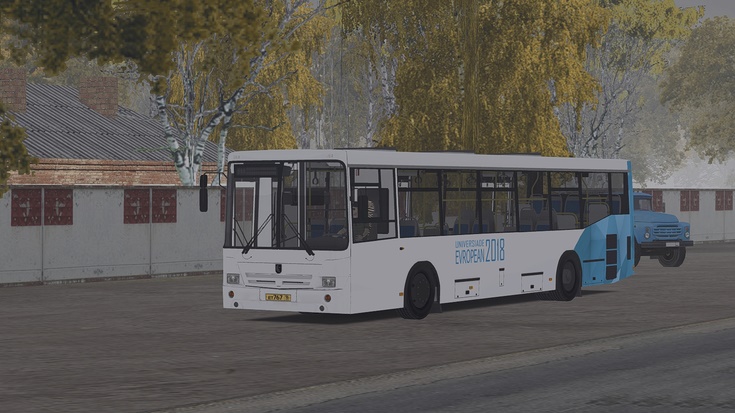 NefAZ 5299.20.33 Remake mod for Omsi2.
Remake, differs from the original in that there is a completely present baking. A new model of seals, as well as smoothing some of the details and models such as: handrails, steering column, etc NefAZ also spelled out a new camera.
Transmission: Automatic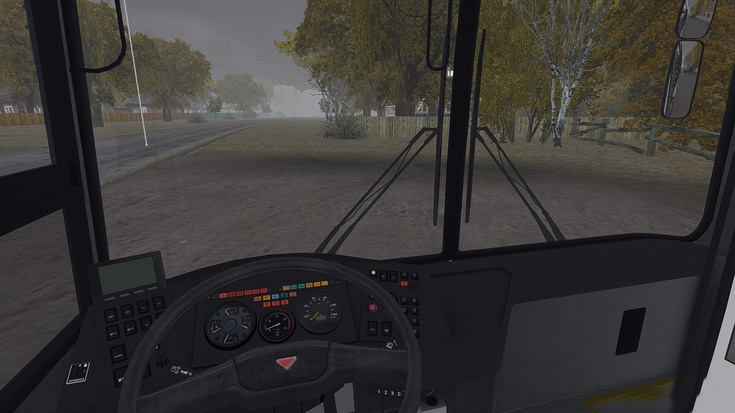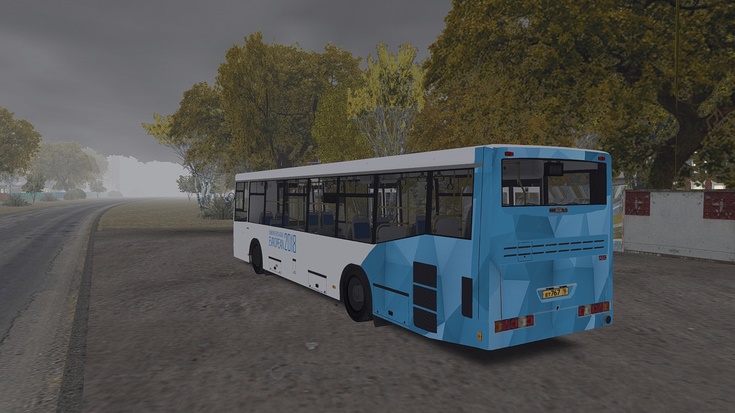 Authors:
Denklin, Slavok, Vadmin (Remake bus).
File Details:
RAR / 58.1 MB
Omsi2 – NefAZ 5299.20.33 Remake 2.1 Download - modsup.com