Omsi2 – ZAZ A10L50 Bus Mod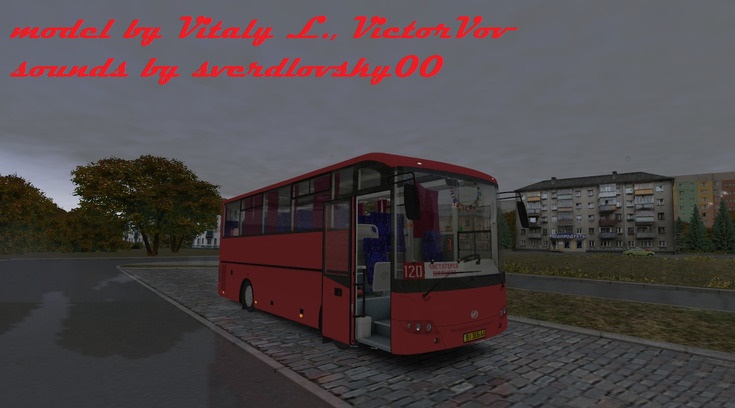 The model has a manual transmission, with autocoupling, therefore, work on versions older than 1.04 is not guaranteed. 
The model does not have full compatibility with the first part of the simulator. To achieve it, it is necessary to remove the marked registration blocks from model_ZAZ.cfg (spray). 
Gearbox : Manual
Authors:
VictorVov, Vitaly L., sverdlovsky00
File Details:
ZIP / 49 MB
Omsi2 – ZAZ A10L50 Bus Mod Download - modsup.com