Omsi2 – Neoplan Centroliner N4421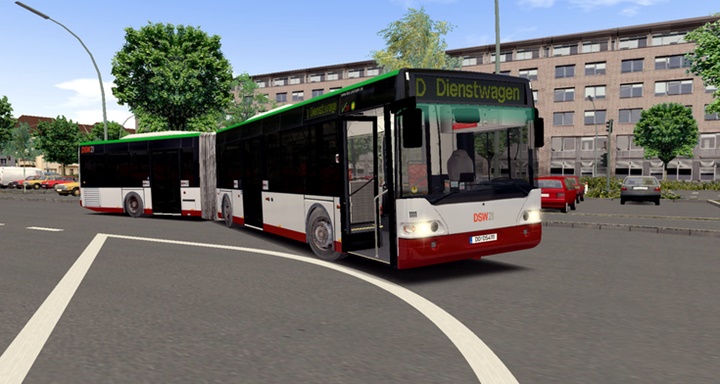 This mod adds Neoplan N4421 to the game. Already cured of German symbols.
Among the advantages is the low weight of the model (~ 183 MB) and its quality, although it's like for someone.
Of the minuses, this is a curve ticket holder. Like that's all.
It also comes with a model in a blender and an articulation that can be used to create models for Omsi
Gearbox: Automatic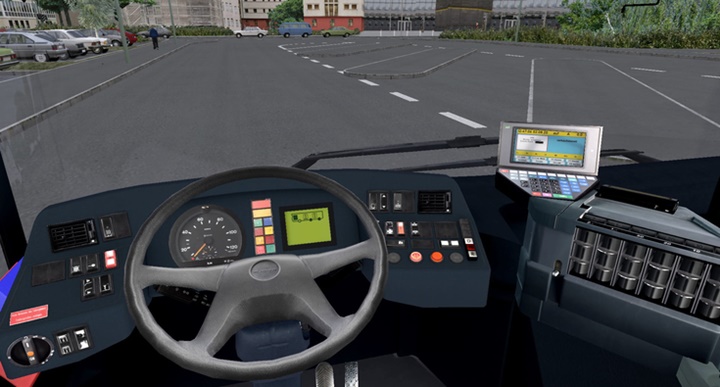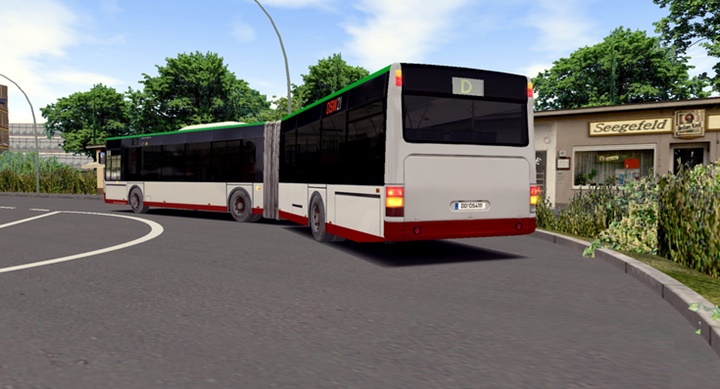 Authors:
MVAG
File Details:
RAR / 184 MB
Omsi2 – Neoplan Centroliner N4421 Download - Google Drive