Omsi2 – Sviyazhsk Map V1.0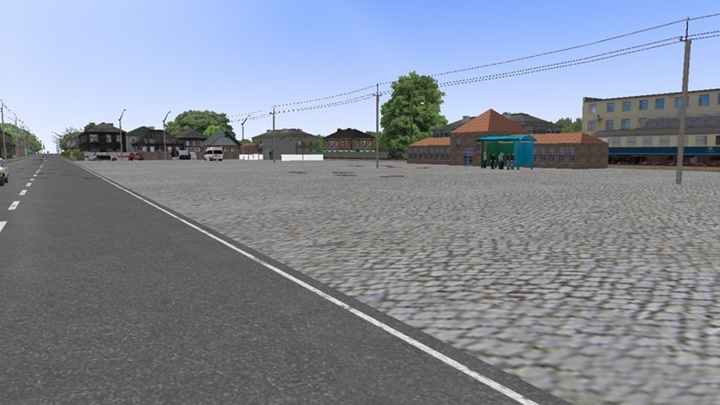 The first version of the map is ready. On the map there is one route number 401 that goes from the village of Nizhny Vyazovyh to the island of Sviyazhsk.
The Kremlin of Sviyazhsk and the station in the Lower Elm were modeled.
there are 4 villages on the map;
in the future, an innopolis will appear along with the 532 route; for now, take a ride on this route.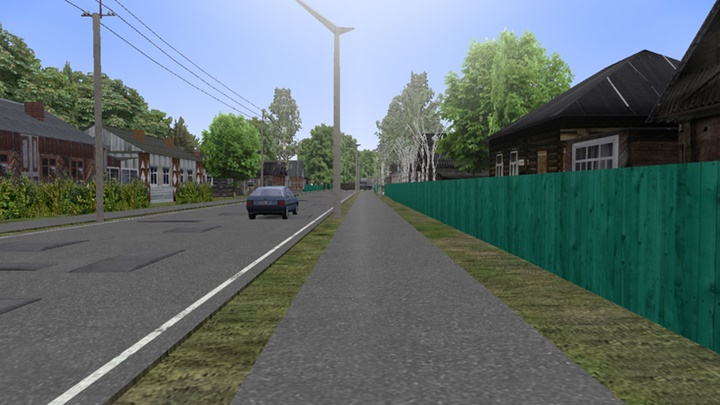 Alternatif link download
Authors:
-
File Details:
RAR / 6.5 GB
Omsi2 – Sviyazhsk Map V1.0 Download - yandex.disk