Omsi2 – Paint Repaints On Various Cards for LiAZ 5256.58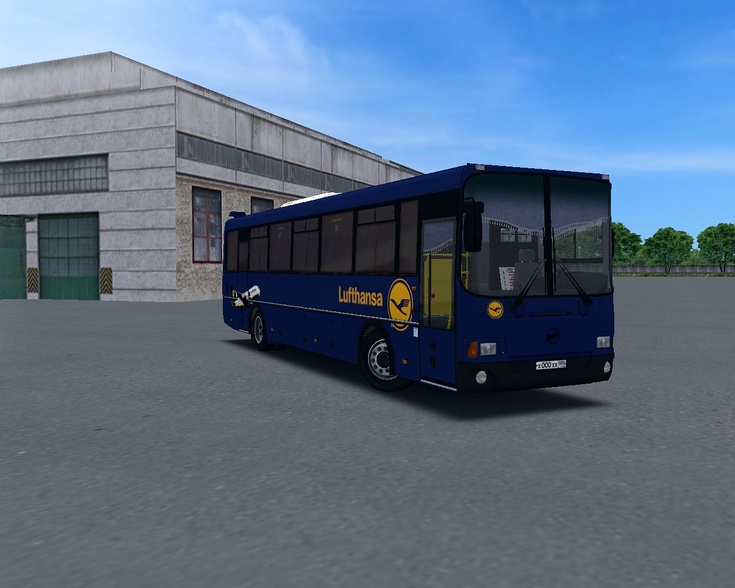 Paint repaints for 3 cards, 3 for Chistogorsk and one for Chuguev and Solnechnogorsk. 
Installation: unlike my previous repaints, everything here is slightly more complicated, you need to put everything from the archive into the folder LiAZ_5256.58_2012 / texture / Repaints and copy the entire text into a text document Repaints from the text document, this is done if you have installed my previous pack (or your repainting) you have not replaced or damaged anything. Also in the archive will go my iron cap texture (like on Chistogorsk's repainting), if you like it then just put it along the way LiAZ_5256.58_2012 / texture or you can leave stock.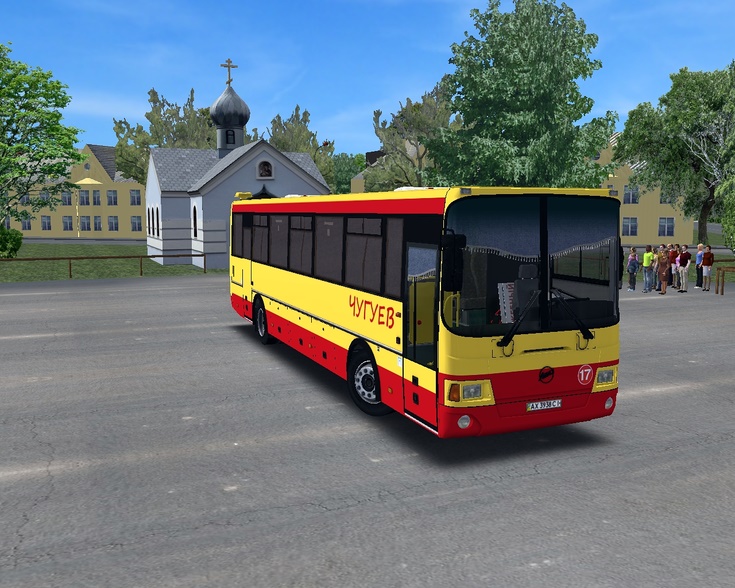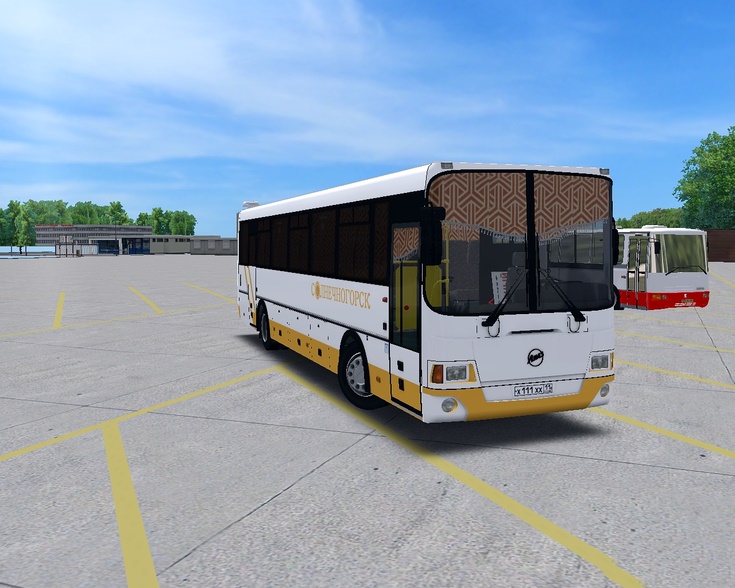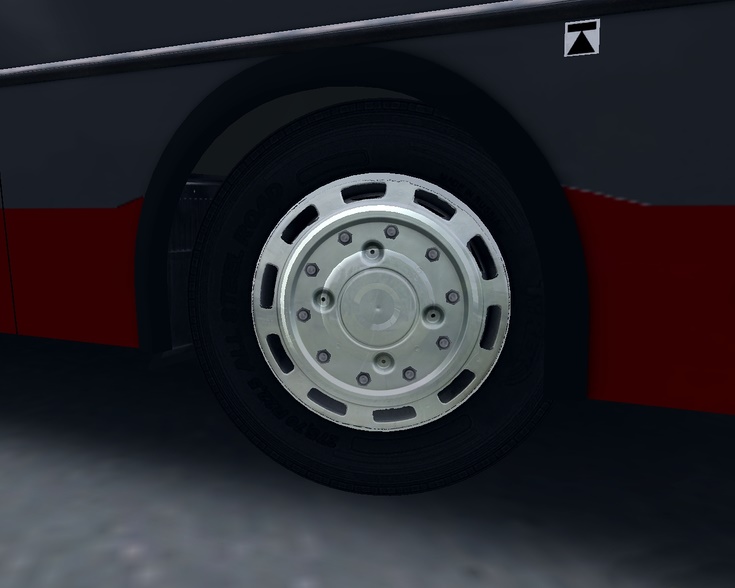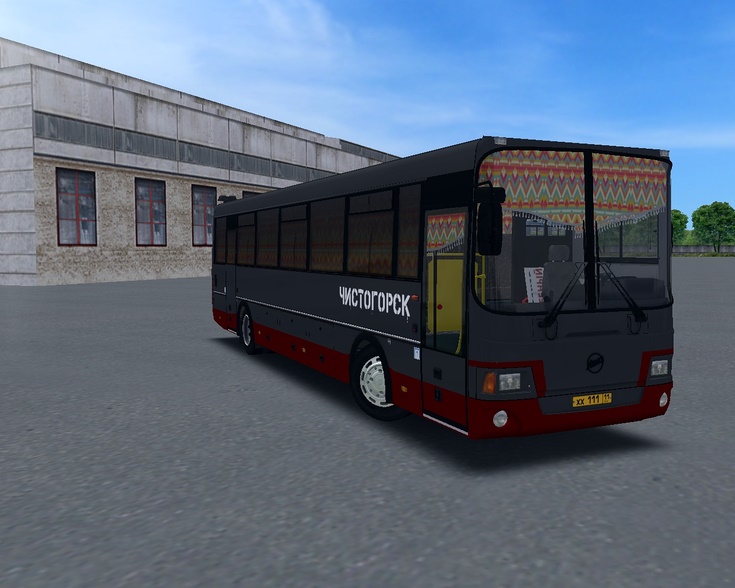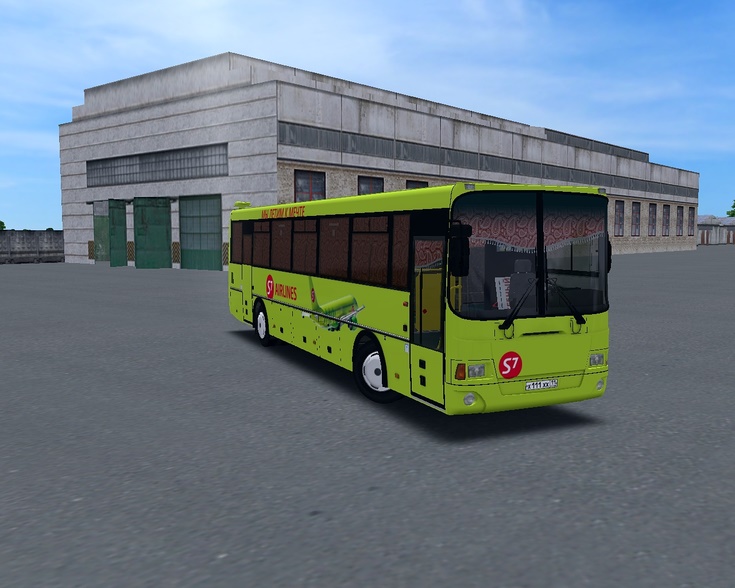 I hope you appreciate my efforts, a pleasant trip!
Authors:
N/A
File Details:
RAR / 3.6 MB
Omsi2 – Paint Repaints On Various Cards for LiAZ 5256.58 Download - modsup.com