Omsi2 – Setra S215UL v1.1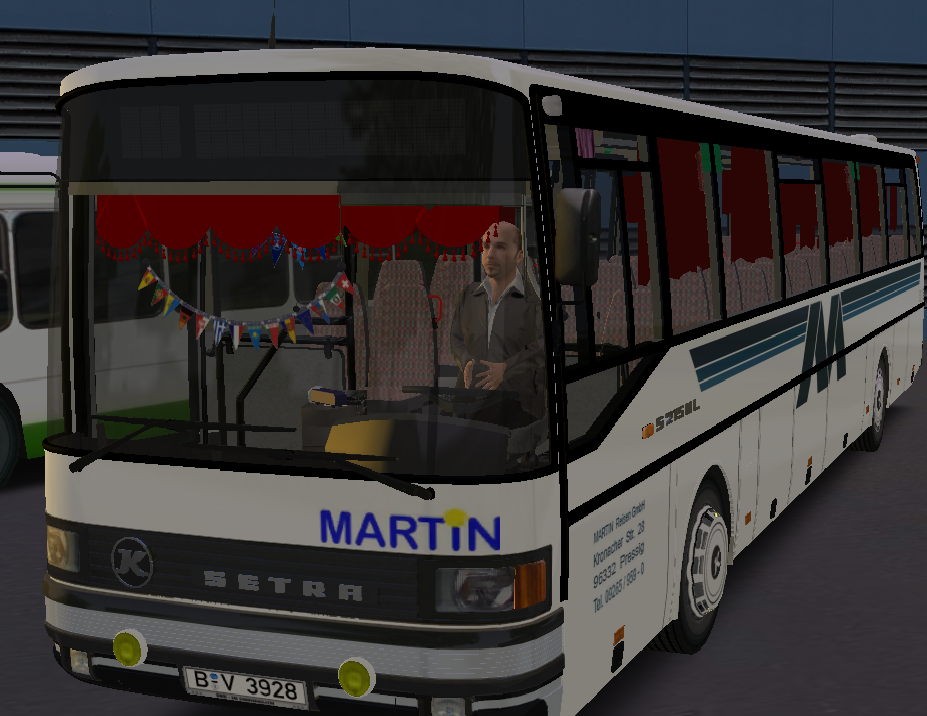 Setra S215UL bus mod for Omsi2.
Added 3 curtains, 2 pendants, a skull, a clock, a PSP, a sign. (guys who know how to fix a bug with pennants from the outside there is no inside then say letchu patch!)
Files o3d cast in the Model there folder 215 there throw the bmp files in the Texture and CFG in the Model with a replacement!
Authors:
Herobrin 1586 (я)
File Details:
ZIP / 3.5 MB
Omsi2 – Setra S215UL v1.1 Download - modsup.com