Omsi2 – Technobus Tribus – Superbus 2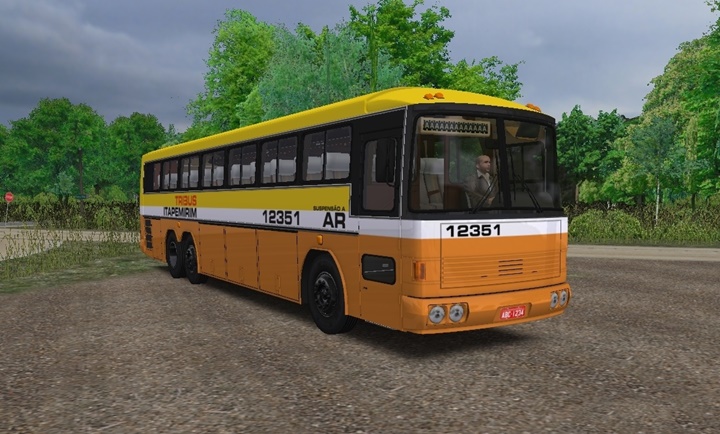 Technobus Tribus – Superbus 2 for Omsi2.
Another model of the bus Technobus. In the package there are 2 versions of Tribus and Superbus with index 2. Among themselves, basically, they differ by the wheel formula (4х2 and 6х2), and also by gear boxes. There is both an automaton and a mechanic.
The quality of the model is good. Pleasant textures, sounds. Not recommended for weak PCs.
From bugs a non-working route agent is seen.
Installation: the contents of the archive should be placed in OMSI2 \ Vehicles, in the folder with the bus, put the Hof files from the desired cards, play.
Gearbox: Automatic and mechanical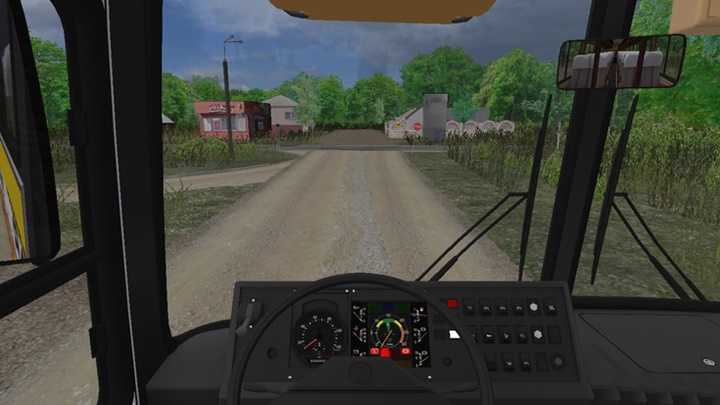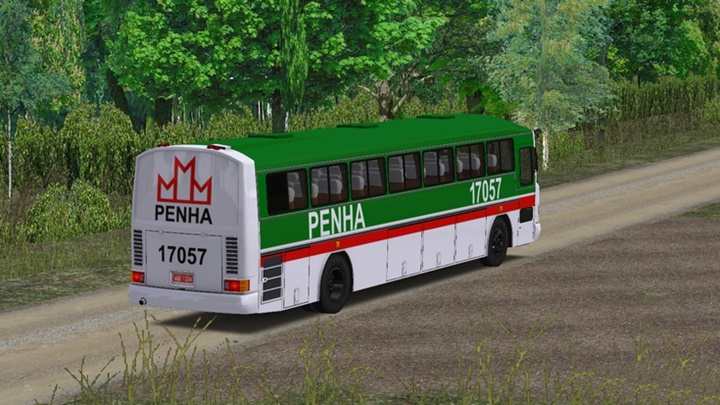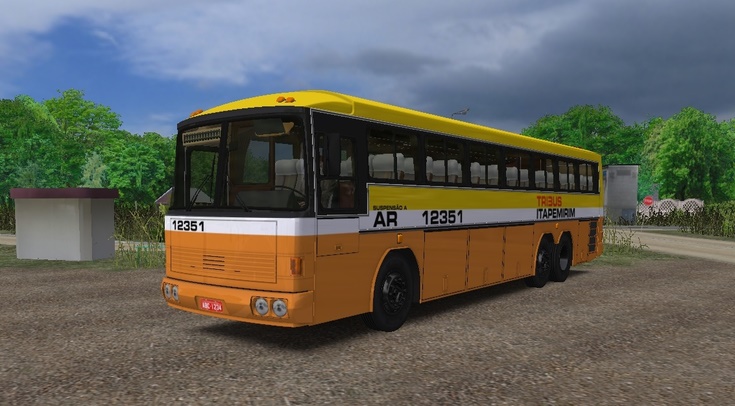 Authors:
Edsonv12
File Details:
ZIP / 112.1 MB
Omsi2 – Technobus Tribus – Superbus 2 Download - modsup.com