Omsi2 – Coachbus 256 Add-On

They are not born a legend, they become a legend.
From the 70s to the present day, the Hungarian Coachbus 256 bus still operates. Immerse yourself in the world of Coachbus 256 in OMSI 2. The Coachbus 256 is a large class bus designed to transport people over long distances. The bus's modularity allows it to operate as a tourist bus, for long-distance transport between cities and as a suburban bus.
You can choose between 11 different bus types and years of manufacture. The bus is equipped with a six-cylinder diesel engine D2156HM6U with manual transmission S6-90U or diesel engine D10 or D10T with manual transmission S6-90U. The Coachbus 256 is painted according to the year of manufacture.
Realistic sounds, realistic geometry, new chips, new features and more awaits you on a trip on these buses.
Included buses:
Coachbus 258.00 (256.50E)
Coachbus 256.50V
Coachbus 256.50VL
Coachbus 256.51
Coachbus 256.54
Coachbus 256.69
Coachbus 256.74 1990
Coachbus 256.74 1997 (74B)
Coachbus 256.75 1988
Coachbus 256.75 1990
Coachbus 256.21H
Realistic sounds
Realistic geometry
New chips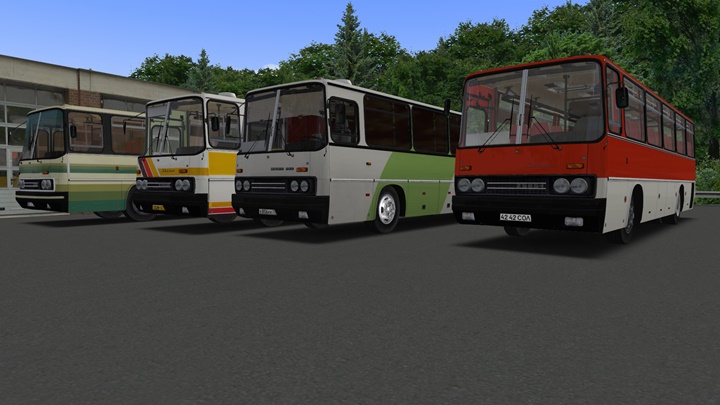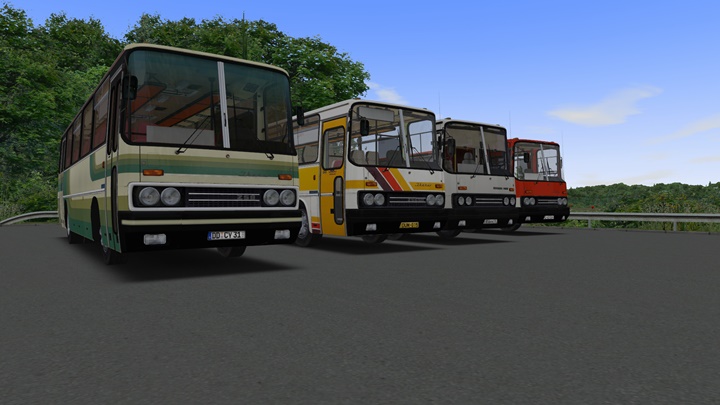 Authors:
Long Vehicle's Team
Omsi2 – Coachbus 256 Add-On Download - steampowered.com