Omsi2 – Projekt Lublin Map 3.1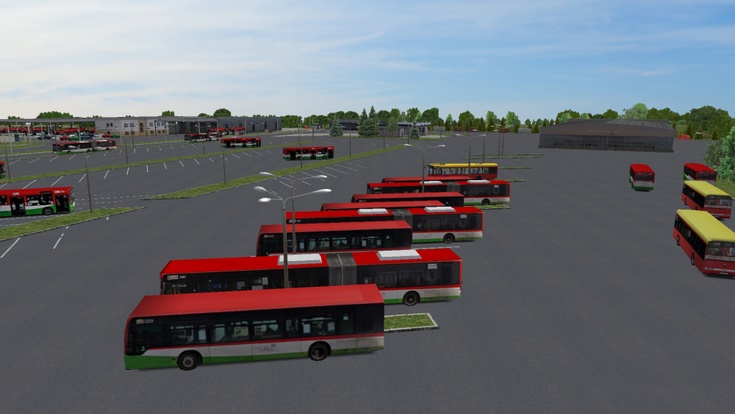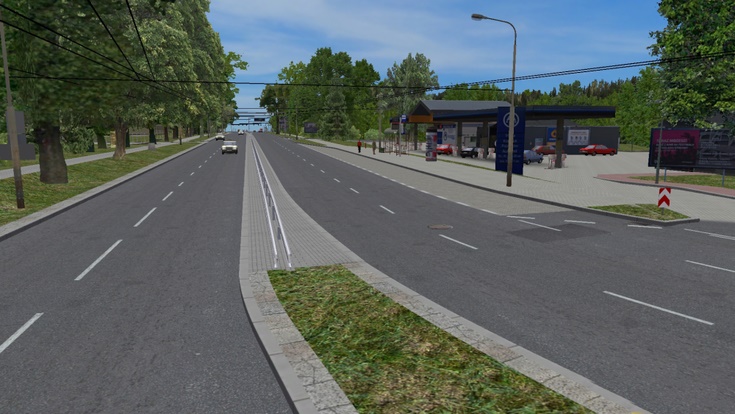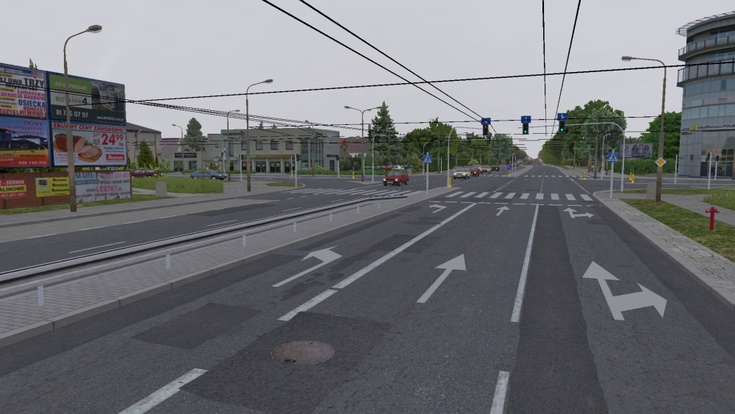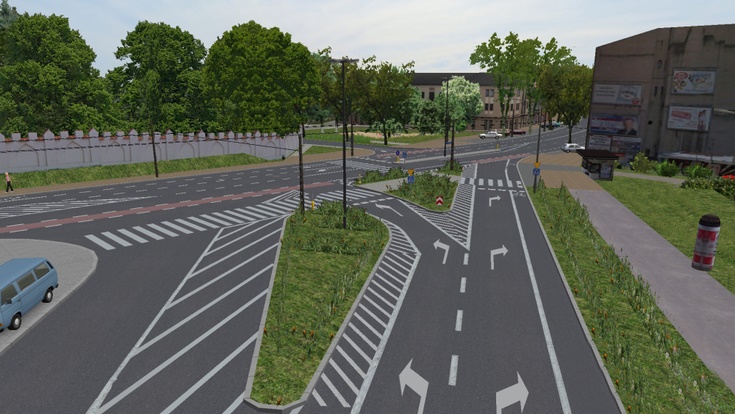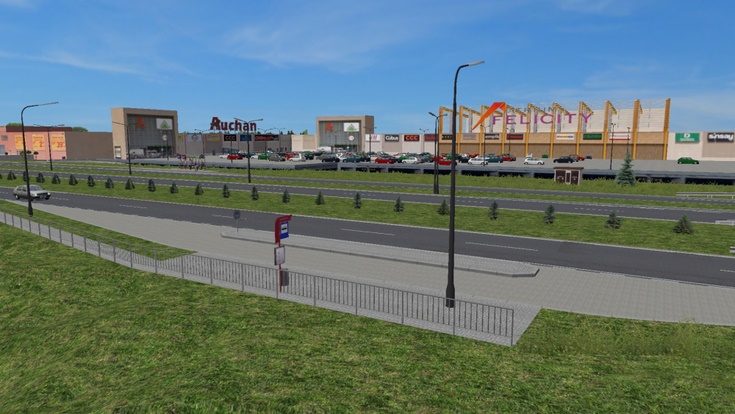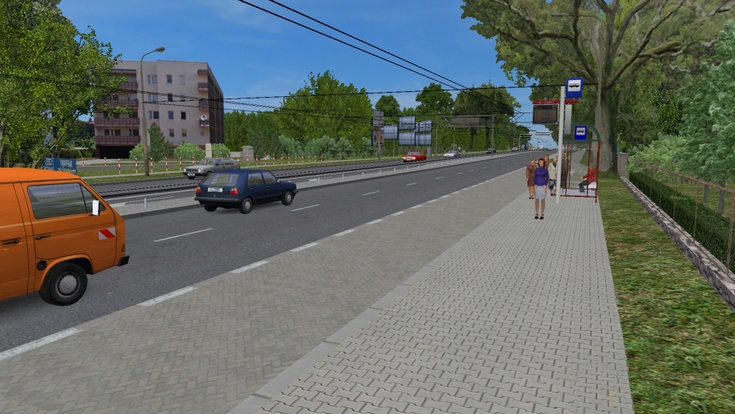 The Projekt Lublin map contains 3 routes: 
55 Felin Europark – Os. Choiny 
156 Felin – Chodzki Szpital 
158 Felin – Zana ZUS (new) 
VERSION 3.1 (PATCH)
List of changes:
1. Removing Chrono residues from the card, which can improve stability.
2. Replacing heavy shrubs with lighter counterparts.
3. Changed the schedule of routes 55, 156 and 160.
4. Improved Solaris Trollino scripts with experimental sounds.
5. Other minor fixes.
Installation:
First of all, you must delete the OMSI 2 \ maps \ Project_Lublin_2017 folder. Then unzip the archive into the OMSI 2 folder with the replacement.
HOF files:
There are three types of files with the card:
without Polish letters
with Polish letters without formatting
with Polish letters and formatting
OPTIMIZATION FOR WEAK PCS: 
1. Turn off the shadows. The card does not support them anyway. 
2. Reduce traffic, including turn off AI buses. 
3. Avoid riding heavy buses including articulated. 
4. Change the settings for the maximum complexity of objects; different less important objects will not appear, for example, grass – a position lower than 3; garbage bins, poles making parking impossible and other small objects a position lower than 2. 
Patch download
Authors:
-
File Details:
ZIP / 1.3 GB
Omsi2 – Projekt Lublin Map 3.1 Download - Google Drive