Omsi2 – Sviyazhsk Map V2.0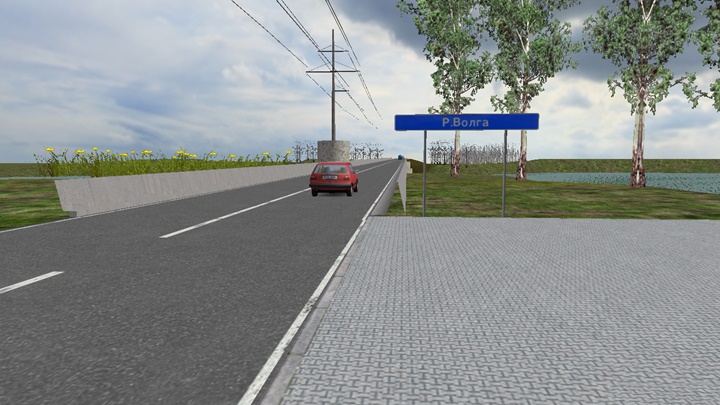 This map will allow you to ride on real villages and roads on real bus routes.
Improvements after the first version of the map:
Route 532 was
added. 3 new villages
were added. A new interchange was added in front of Isakovo.
And 24 km of the new Way. A
real map with several villages and two villages for Omsi2.
List of villages:
1. Isakovo
2. Gavrilkovo
3. Savino 
4. Mizinovo 
5. Protopovka
List of Villages :
1. Sviyazhsk island
2. Lower Elm
On the map there are 2 routes
401 (Sviyazhsk-Lower Elm
island ) 532 (Sviyazhsk-Savino island
The length of 1 route is 24 Kilometers
The length of 2 Routes is 28 Kilometers The
installation is standard, move all folders to the root of the game and copy the folder with the map to "maps". Hof file in the archive is.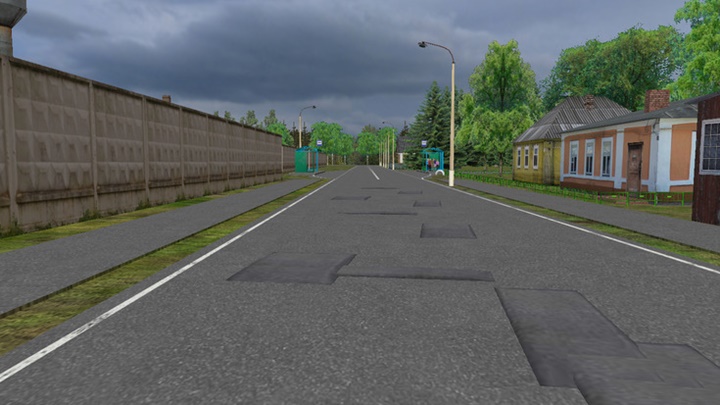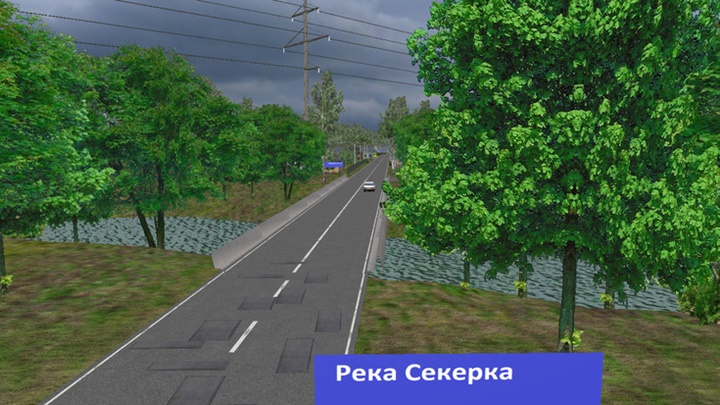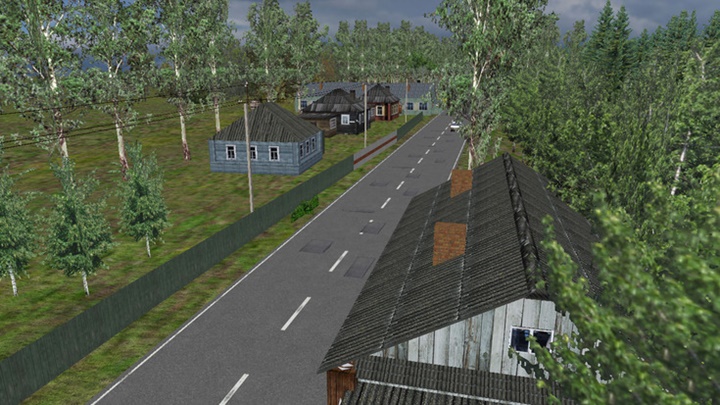 Authors:
-
File Details:
ZIP / 2.4 GB
Omsi2 – Sviyazhsk Map V2.0 Download - modsbase.com