Omsi 2 – Update Ikarus 280 Citybus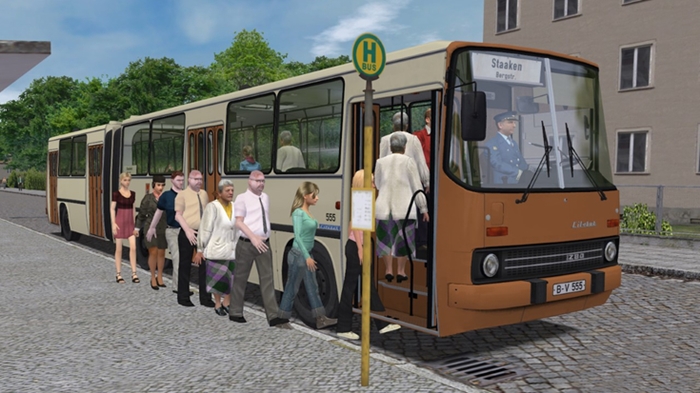 Update Ikarus 280 Citybus mod for Omsi 2.
Download Ikarus 280 bus for Omsi 2
New sounds and lights, passengers no longer complain about poor lighting.
The buttons for opening the doors finally fell into place.
The gearshift switching scheme has changed and the maximum speed too. By default the maximum is 65 km / h
Added new modifications, so to say suburban with a maximum speed of 80 km / h
Details in read me.Thanks to the authors for the update.
The best Ikarus 280 since the time the game appeared.Kap with pleasure!
Authors:
242, CPT. DAVE
File Details:
ZIP / 11 MB
Omsi 2 – Update Ikarus 280 Citybus Download - modsup.com