Omsi2 – LiAZ 6213.65-77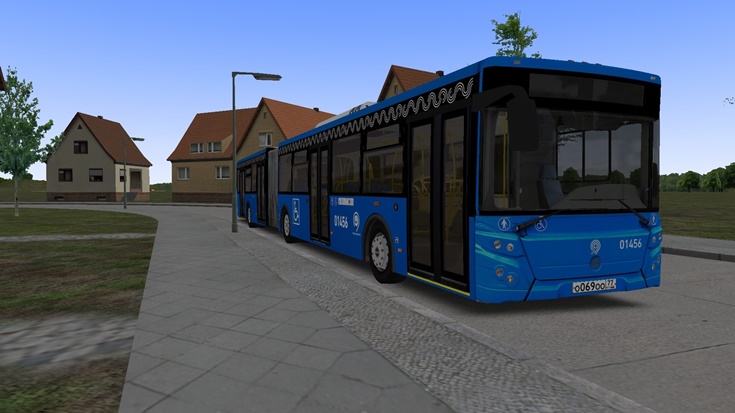 LiAZ 6213.65-77 for Omsi2.
There are shoals with repainting around the muzzle 
Note: the last door is opened with 3 buttons from the right to the left, 4 of them are closed 
Modification of the articulated bus on the basis of the LiAZ-5292.65-77 bus with an increase in the aisle in the tail part of the bus, in front of the engine shaft, an enlarged engine shaft and a new front and rear optics of the bus. The launch of the bus into mass production started in mid-September 2016.
The first 50 "accordions" of this modification arrived in the Moscow 17th bus fleet in October 2016. At the end of 2016, another 65 buses of this modification arrived under a contract for the life cycle, and from March 2017, the buses of this modification began to be delivered to some bus parks and branches; As of May 2018, 395 buses of this model are in operation in Moscow. Beginning in May 2017, the production of modernized buses of this modification was launched, henceforth buses will be produced only in completely low-floor design and an increase in the length of the bus. The first bus of this modification arrived in St. Petersburg for testing, two more were sent to Tyumen straight to the line, after which the newest modification was launched into mass production [11]. In February 2018, Tyumen received 49 buses of this modification, in Almaty, 20 buses of this modification were received. The bulk of new buses arrived in Moscow, half of which – to the site of Silicate Branch "Western" GUP Mosgortrans due to the transition to "KZhZ".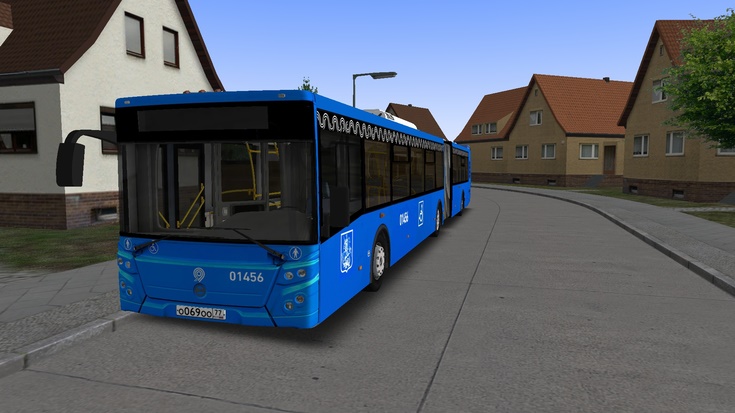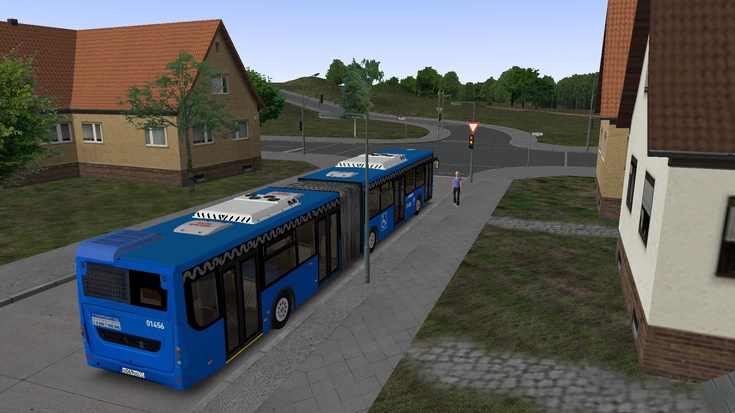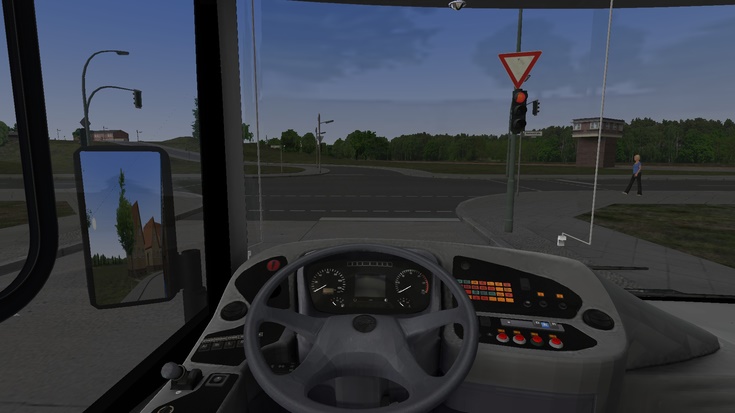 Authors:
-
File Details:
ZIP / 197.6 MB
Omsi2 – LiAZ 6213.65-77 Download - modsbase.com