Omsi2 – Man Sl 223 – Vt-transman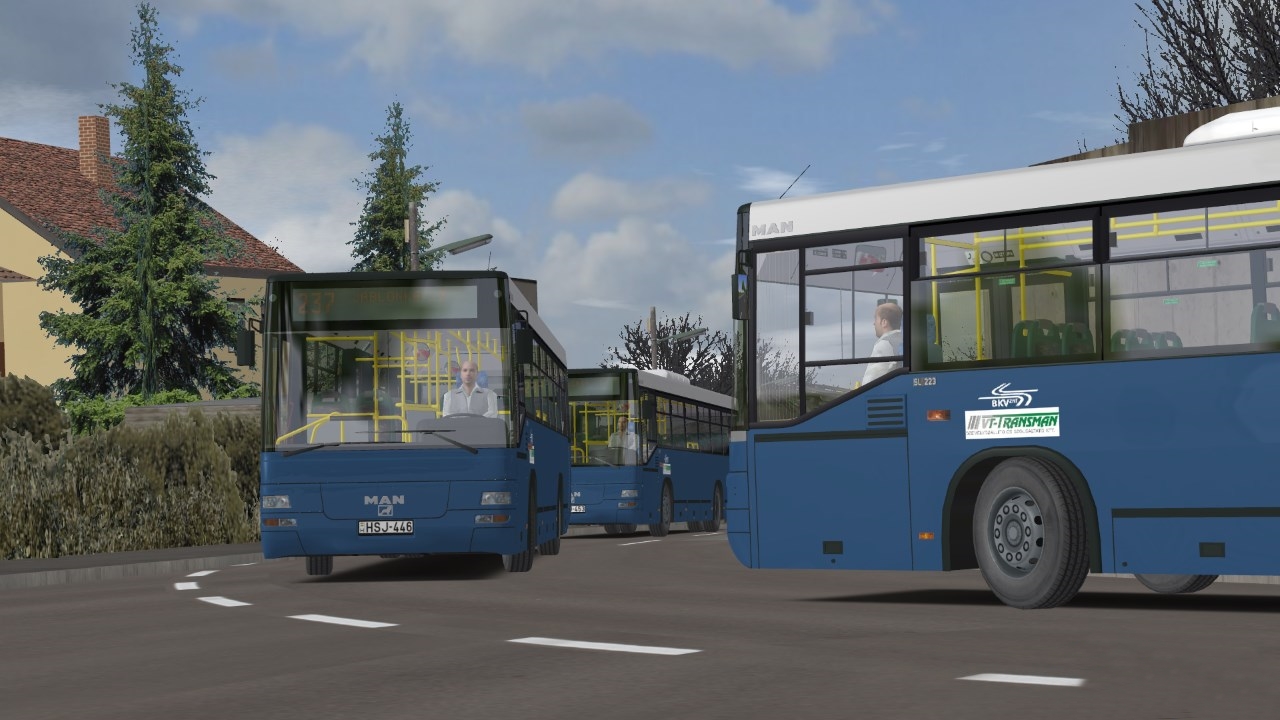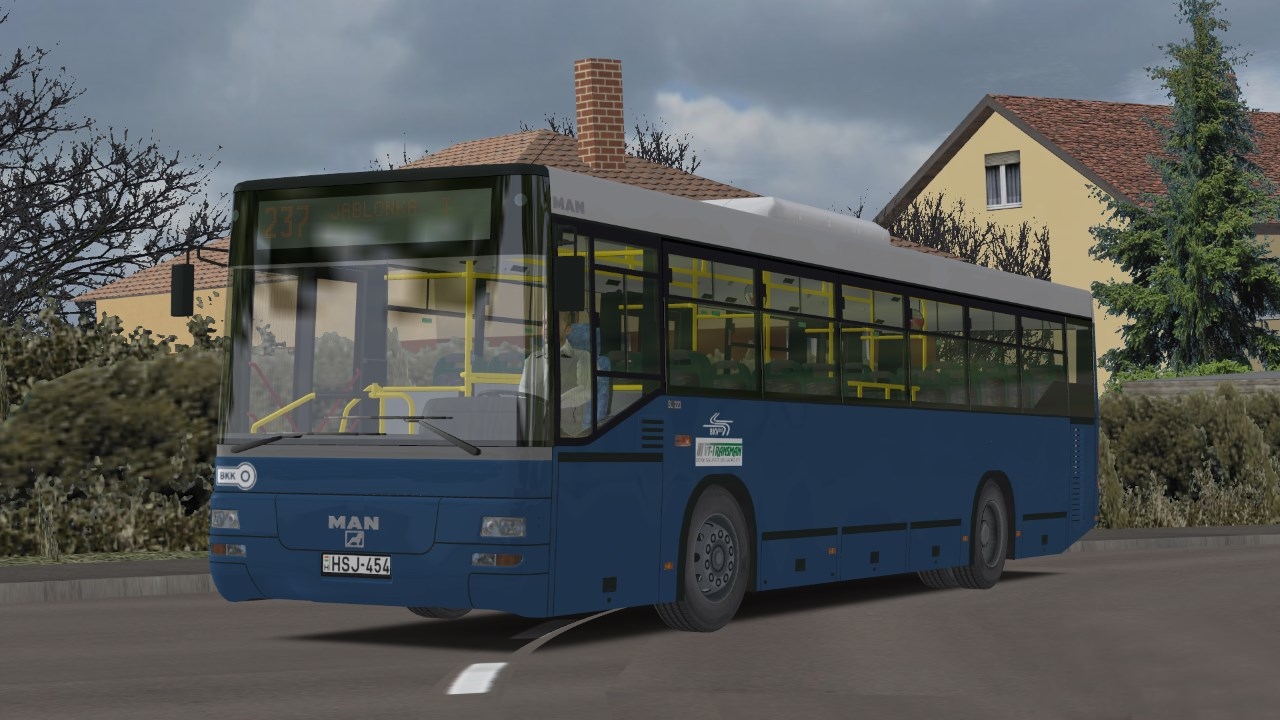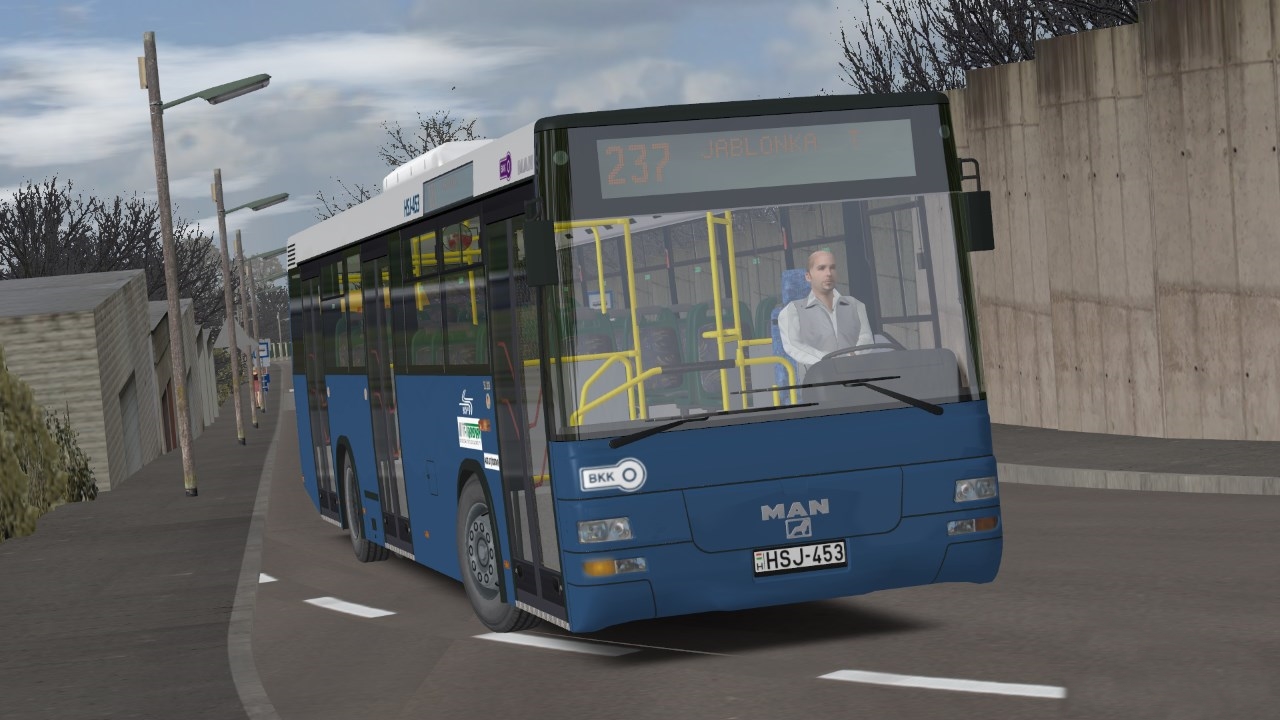 Man Sl 223 – Vt-transman bus mod for Omsi2.
By the end of 2015 VT-Transman will be the OMSI skeins of the SL 223 in Budapest, and more specifically three of them. The package included the paintings of HSJ-446, HSJ-453 and HSJ-454 buses.
After downloading, drag the files into the Vehicles \ MAN_Lions_Classic_SL_SG \ Texture \ Obleke_SL_02 folder.
Authors:
FLORIAN99, U.P.
File Details:
ZIP / 3 MB
Omsi2 – Man Sl 223 – Vt-transman Download - modsup.com