LiAZ 5292.65 2018 Bus Omsi2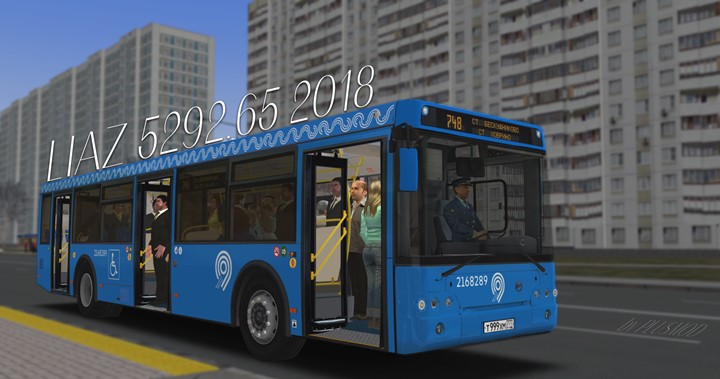 LiAZ 5292.65 2018 bus for Omsi 2.
What has changed: doors, seats, handrails, lighting equipment changed (some bugs are fixed, textures and models are replaced), the entrance and exit of passengers has been changed (now all doors and entrance and exit), its own repainting, their state. numbers.
Gearbox : Automatic
Authors:
Plusik
File Details:
RAR / 139 MB
LiAZ 5292.65 2018 Bus Omsi2 Download - Google Drive