Nikolsky District Map V2.0 Omsi2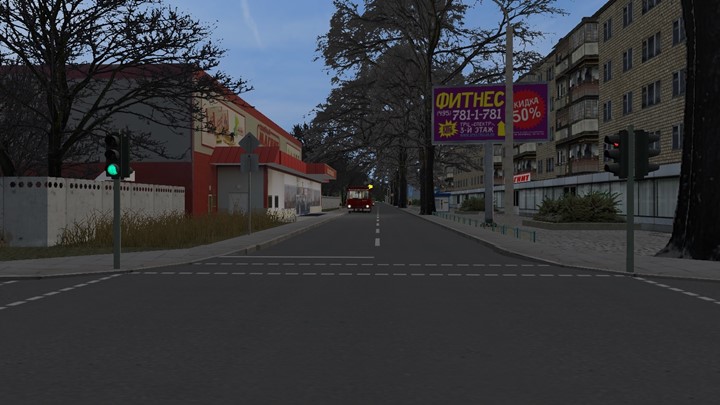 Nikolsky District map for Omsi 2.
An old Russian map, which was created for the 1st OMSI. The project includes both the urban center and the suburban area, which serve routes 5 and 41. The map was finalized and adapted for OMSI 2.
(The mod works on the OMSI version 2.2.021 and higher)
Routes:
5: (city) Railway Station – Victory Park
41: (suburb) Railway Station – Nikolsky
During the revision, objects from Alex Azarh were used, Dark_Wolf, Denlog, Moskur, Jonpol, AFG_Converts, Jan Kiesewalter. etc.
Have a nice game!
INSTALLATION INSTRUCTIONS:
Copy the contents of the archive to the folder with the game, agreeing to a replacement.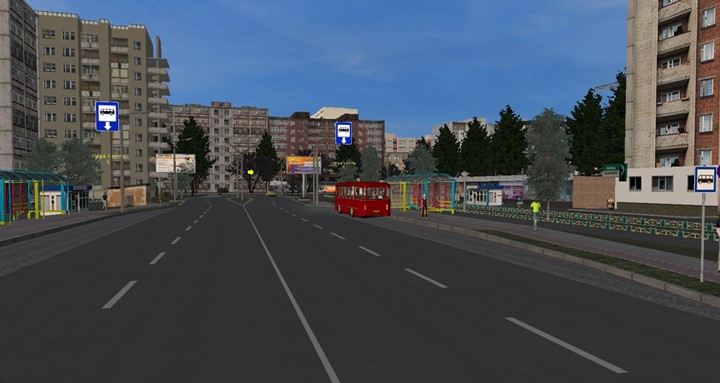 Authors:
Maxim Yolkin, Sergey Kukanov
File Details:
ZIP / 1.5 GB
Nikolsky District Map V2.0 Omsi2 Download - Google Drive