Omsi 2 – Regiobus i200 Add-On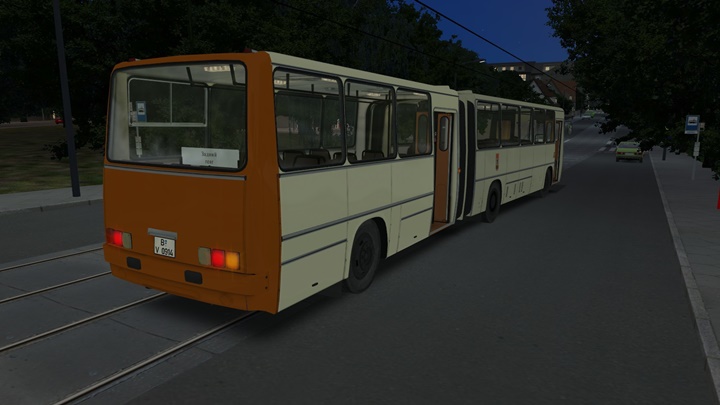 This is an add-on for OMSI 2, combining suburban versions of the previously released Citybus i280 Series, as well as future suburban versions of the Citybus i260 Series.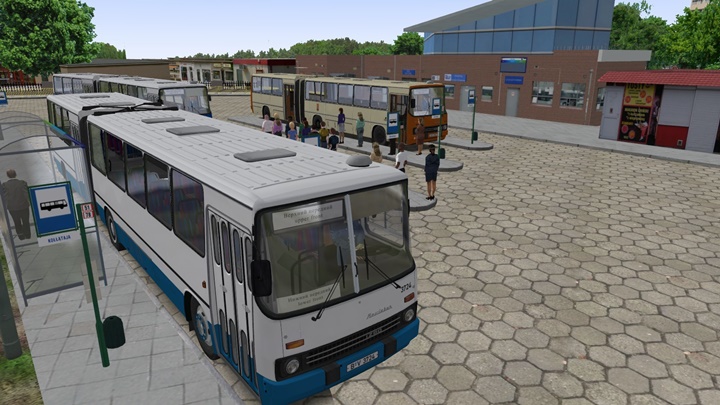 Regiobus i200 – a bus of extra large capacity. This is a high-floor bus with 2 doors, an engine in the center and a drive to the middle axis. The trailer has a steering axle for better steering during cornering.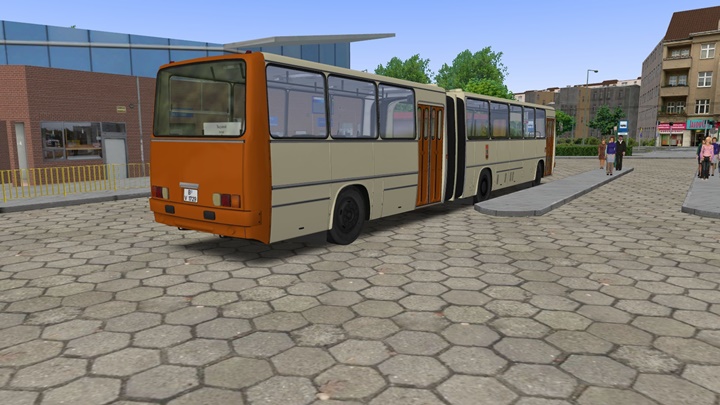 This series of buses started in 1973 in Hungary. The bus design was based on a modular system, thanks to which it became possible to build buses of various lengths for various needs.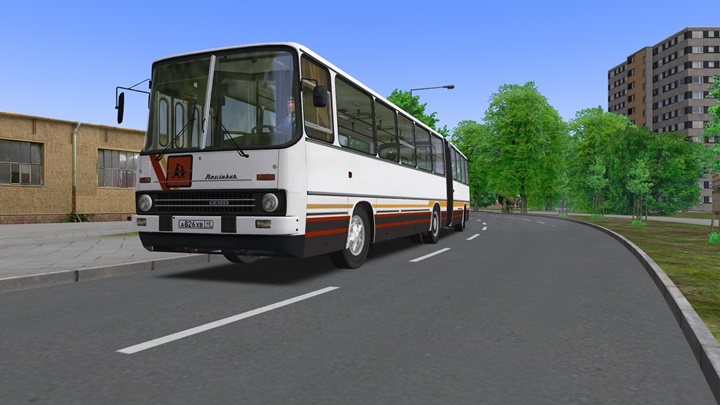 The addon includes several modifications of the Regiobus i280.03, produced from 1984 to 1990 under the requirements of Germany. Buses have a manual gearbox and a 6-cylinder engine.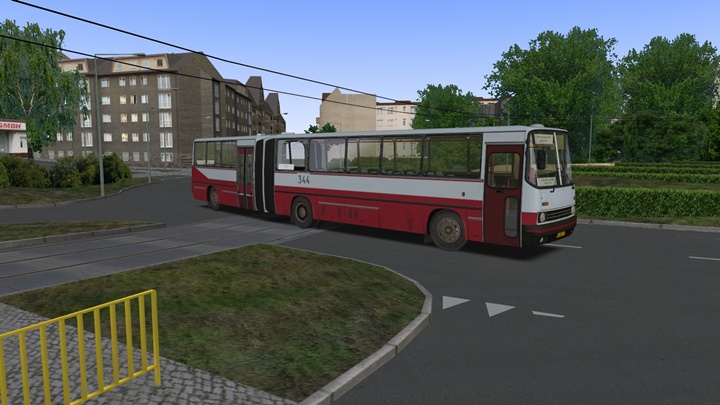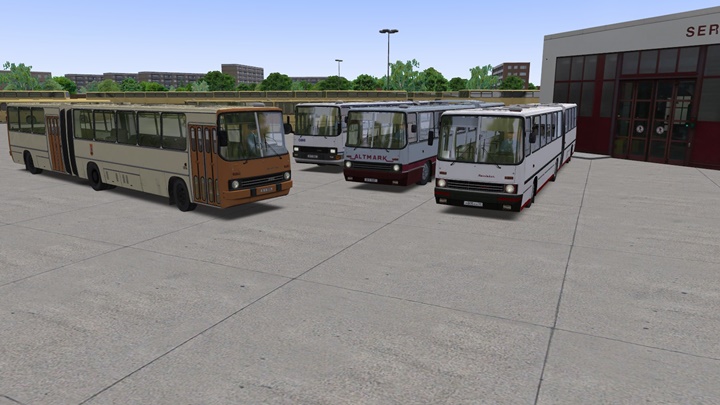 Features:
– Addon with one of the largest numbers of repaints and modifications;
– various types of doors and partitions between the driver and the passenger compartment;
– A large number of parts inside for tuning the external and internal appearance of the bus;
– Extensive ability to fine tune repainting thanks to the Setvar system;
– the ability to set the side and state numbers;
– Highly detailed engine and chassis;
– Excellent performance optimization model for its use in traffic.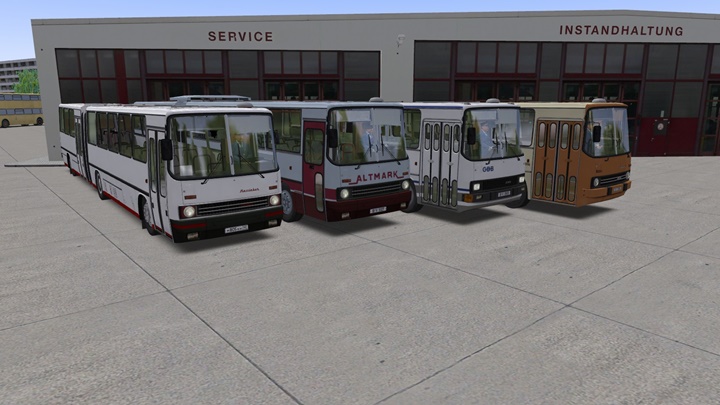 Authors:
BusTrainz
Omsi 2 – Regiobus i200 Add-On Download - steampowered.com