Omsi2 – Addition for LAZ-DAZ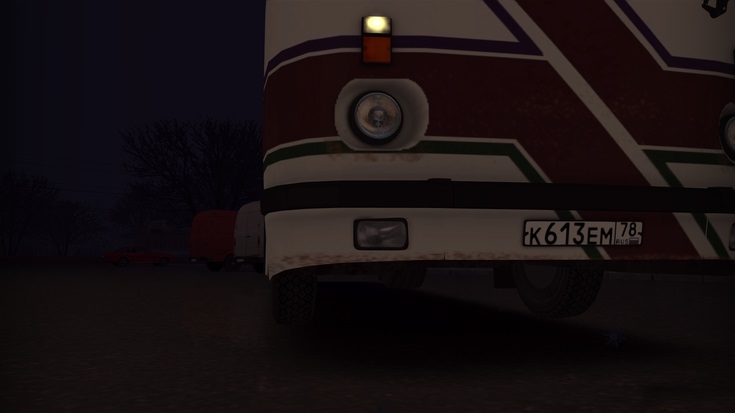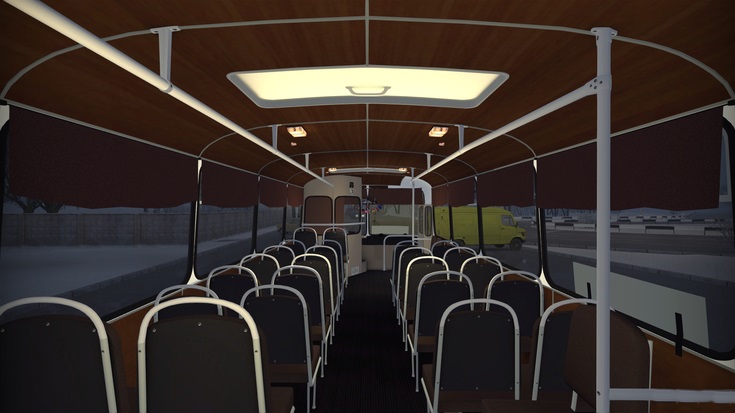 Addition for LAZ-DAZ.
A small modification to the Laz-Daz 695NG from Vitali Lagutin.
In the finalization there is: displaced HBO, some textures are replaced. For repainting with a new HBO, use the shadow mask from the archive. Initially, repaints are not included. To register repaints in Repaints_695ng_spb_.
Authors:
Evgeniy SPB_
File Details:
ZIP / 1 MB
Omsi2 – Addition for LAZ-DAZ Download - modsup.com