Omsi2 – Tartu TA-6 1.01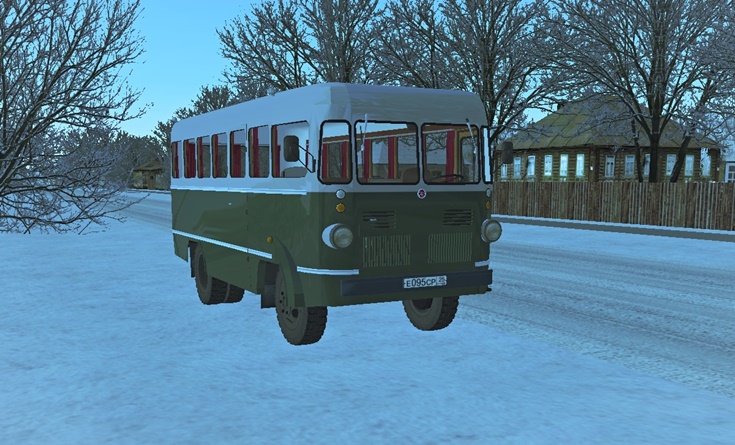 TA-6 (1981) The Soviet small high-floor bus, mass-produced in the USSR at the TARZ plant in Tartu (Estonia). 
After the cessation of production of TA-6, the plant no longer built its own models of buses, completely moving to the specialization in the overhaul of previously released cars. So, there existed two generations of TA-6 overhauled: the first (with a hood from a TA-9A2 van) was produced in 1971-1987, the second (received the designation TA-6-1) from 1987 to 1992.
Gearbox : Manual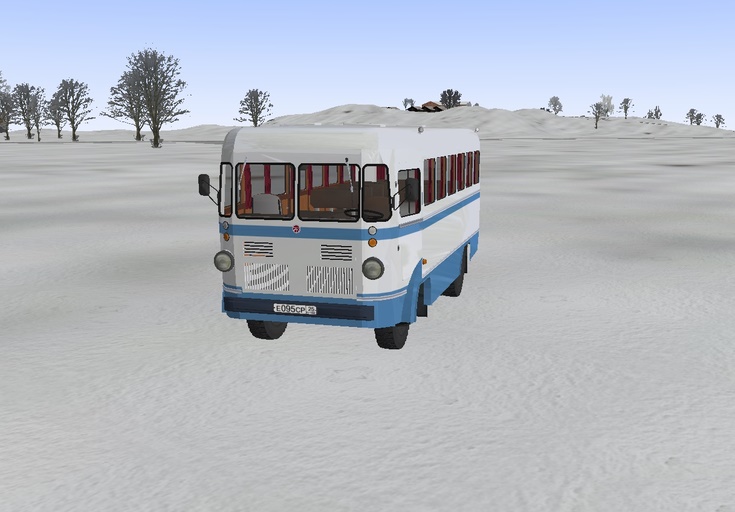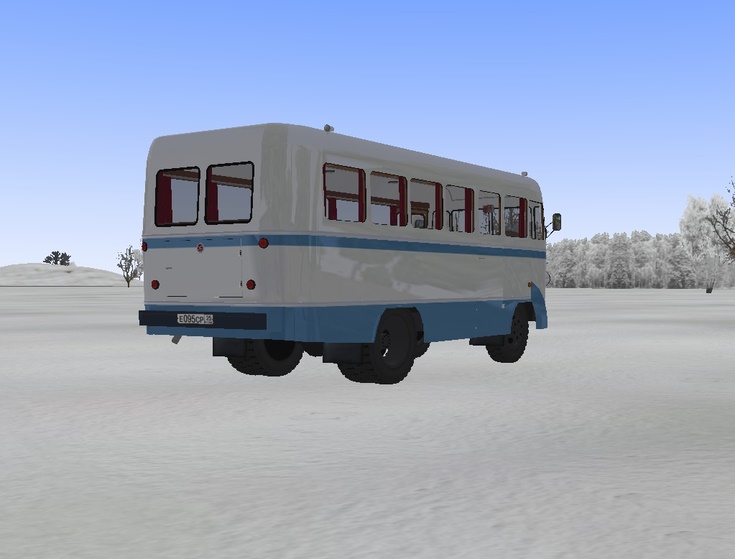 Authors:
TimeMachine
File Details:
ZIP / 58.3 MB
Omsi2 – Tartu TA-6 1.01 Download - modsbase.com