Village Map V2.1 Omsi2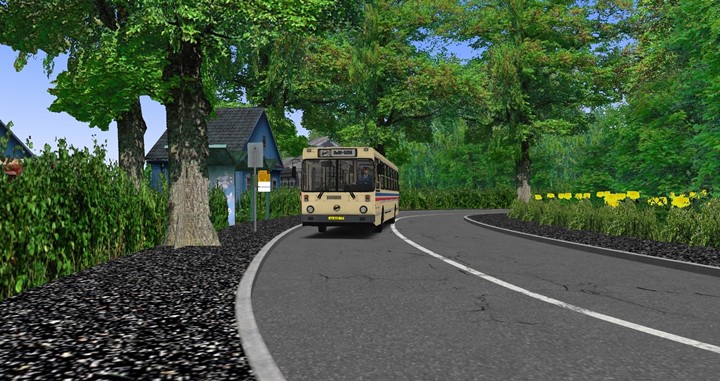 Village map for Omsi 2.
A small pleasant update of the old domestic map "Derevenka"! Perfect as a training ground for newcomers to OMSI 2!
Changes in version 2.1:
– partially improved environment.
– now there is one route on the map connecting the regional center and a small suburban area.
– new locations have been built.
Route number 1; District Center – Brick Factory
Installation:
Previous versions of the map are not required. The mod is packed in a separate archive! Copy the contents of the archive to the root folder, confirming the replacement of files.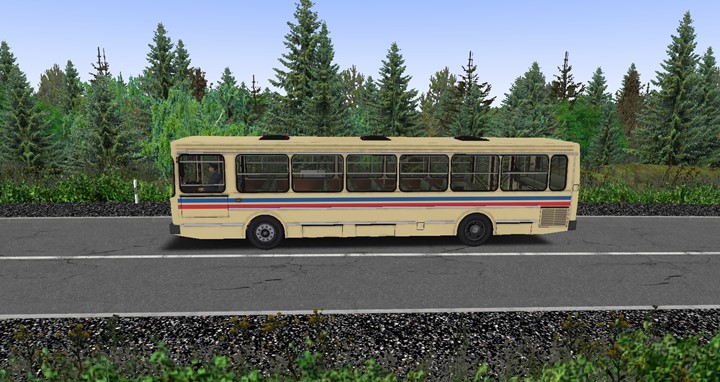 Authors:
Sergey Kukanov (liaz677)
File Details:
RAR / 544 MB
Village Map V2.1 Omsi2 Download - Google Drive