LiAZ-5256.53 Repaints Pack Omsi2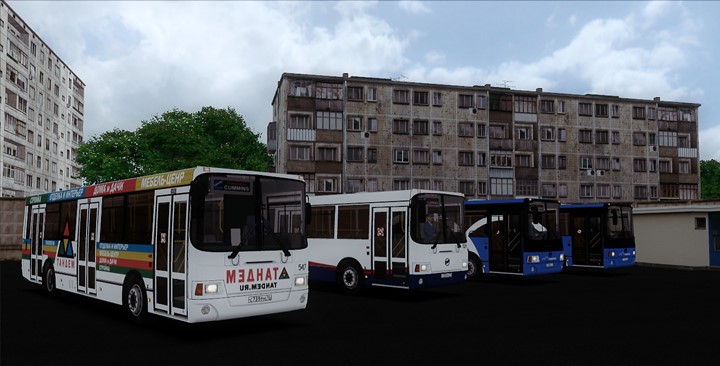 A small pack of repaints for LiAZ-5256.53.
The pack consists of four repaints: 2 repaints of the city of Yaroslavl and 2 more repaints of the city of Rybinsk, all repaints are taken from real prototypes.
In addition to the repainting pack, the archive contains two plates, a plate for route 76 (Yaroslavl) and plate for route 12 (Rybinsk).
Installation – OMSI 2 \ Vehicles \ LiAZ_5256.53_2012 \ Texture \ Repaints Installation
instructions (in more detail) and all other details are in the archive.
Authors:
VB78
File Details:
RAR / 1.1 MB
LiAZ-5256.53 Repaints Pack Omsi2 Download - modsbase.com