Omsi 2 – Remaking Setra 215 UL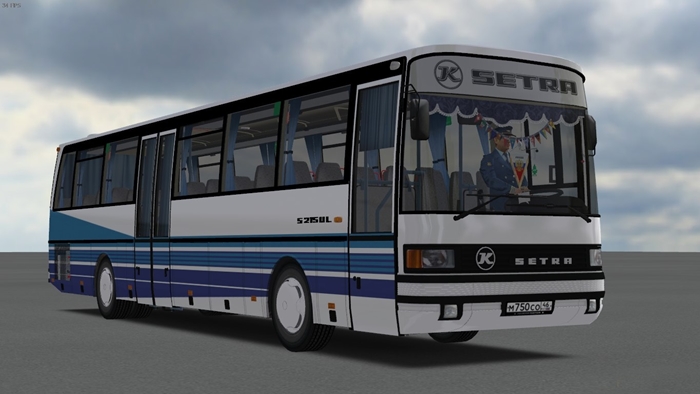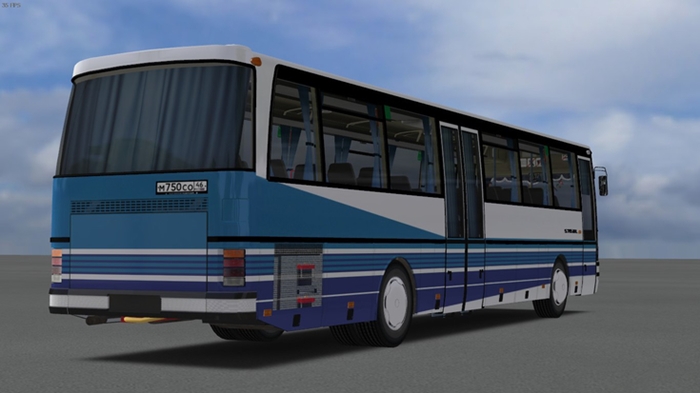 Remaking Setra 215 UL bus mod for Omsi 2.
I present to your attention one of his recent works. Remaking Setra 215 UL, based (in my opinion) the latest version of this mod. Those. Here, the stove is fixed, etc.
I have changed some sounds, added a small internal and external tuning, which can be seen on the screenshots. From the removable tuning and other extras there are hoods, a sign for the 200 route of the Chistogorsk map (a standard marshrutnik has been removed). Also curtains are pulled in the cabin.
In addition, I changed some textures. Namely there are new baked textures of the torpedo and partly the salon. Painting repainted.
To a small disadvantage I will carry that I forgot to reconfigure the materials on the trunk lids. In bright light, they will be a little darker than the body …
To work the fashion bus itself is not needed. All in one archive. When choosing, in the list of buses look for "SETRA".
Pleasant trips.
Authors:
Onkel Hugo, Bombila_31RUS
File Details:
ZIP / 98 MB
Omsi 2 – Remaking Setra 215 UL Download - modsup.com