Omsi2 – Paz 32053 Police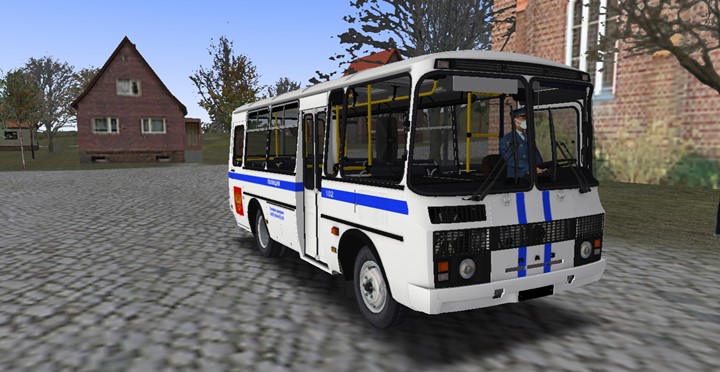 Paz 32053 Police repaint for Omsi 2.
I decided to make a repainting for myself, I thought maybe someone might need it, I decided to post it. Police repainting from real life. Repainting goes like a model. 
Why? 
I'll explain now. I did not only repaint, but also replaced the sounds, namely the signal. Now when you beep 1 time there will be a so-called "Quack", but if you hold down the signal, there will be a siren. 
Repainting of 2 types:
This is "Police" and "Mobile police station". 
There is also an HBO version.
Installation:
Move the PAZ 32053 Police folder to the Vehicles folder.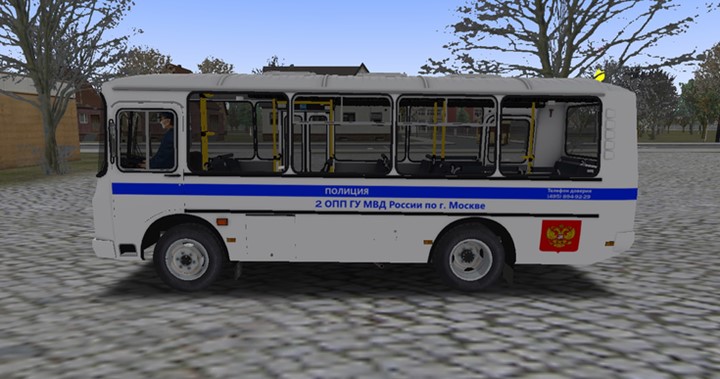 Authors:
-
File Details:
RAR / 82 MB
Omsi2 – Paz 32053 Police Download - Google Drive